---
Kevin Kott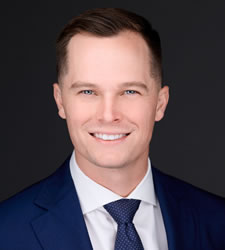 Kevin received his real estate license in 2019.
Kevin Kott
Cell: (714) 932-9109
Office: (714) 772-7000 Ext. 119
Kevin@pkrealtors.com
DRE# 02089647
Customer Reviews
Kevin Kott | Realtor
Just when I was about to give up on my house search, Kevin called me and told me he has listings that I can qualify for. The process was honestly the FASTEST process I have come across. Kevin is super professional, kind and genuine, couldn't have asked for a better Realtor. We closed the deal within ONE DAY! Definitely recommend him and his company! Most reliable, communicative and honest guy ever. I promise, you won't regret it!
Suraya Eshaqzia