Make Your Dream of HOMEOWNERSHIP Come True!
Join us for a Free Seminar EXCLUSIVELY for Cast Members, your families and friends! Se Habla Español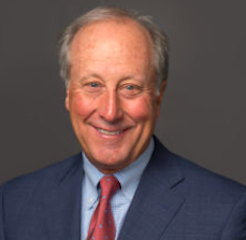 Paul Kott
Broker/Owner
Paul Kott Realtors, Inc.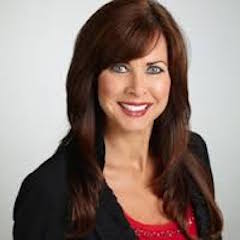 Julie Miller
The Miller Team
Broadview Mortgage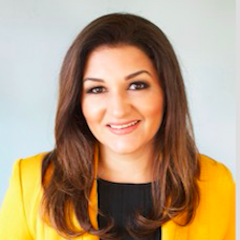 Jackie Garibay
Realtor
Paul Kott Realtors, Inc.
Join us at our Free Homebuyer Seminar Located here in Anaheim!
You will also be entered to win a magical night at the famed Hollywood Magic Castle!
Awesome! Your seat is
reserved for the Free
Homebuyer Seminar
We will be in touch with more details
on the event. Stay tuned!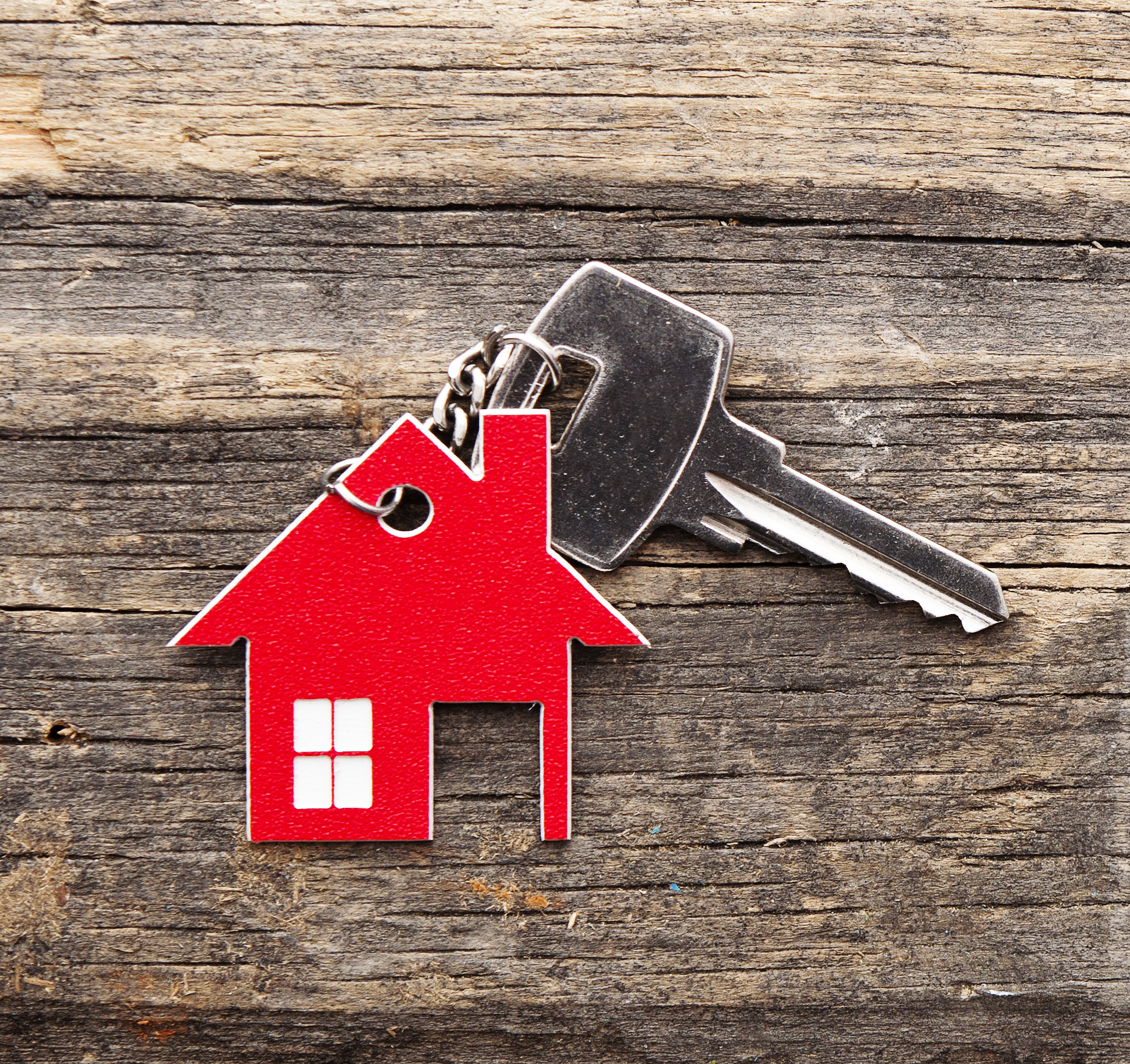 Don't want to wait until July 18th?
If you have any questions about homeownership, please contact us today to learn more about how Paul Kott Realtors, Inc. and The Miller Team can help you achieve your homeownership dreams.
Call 714-747-3717