---
2023 Vince Taormina YMCA Charity Golf Tournament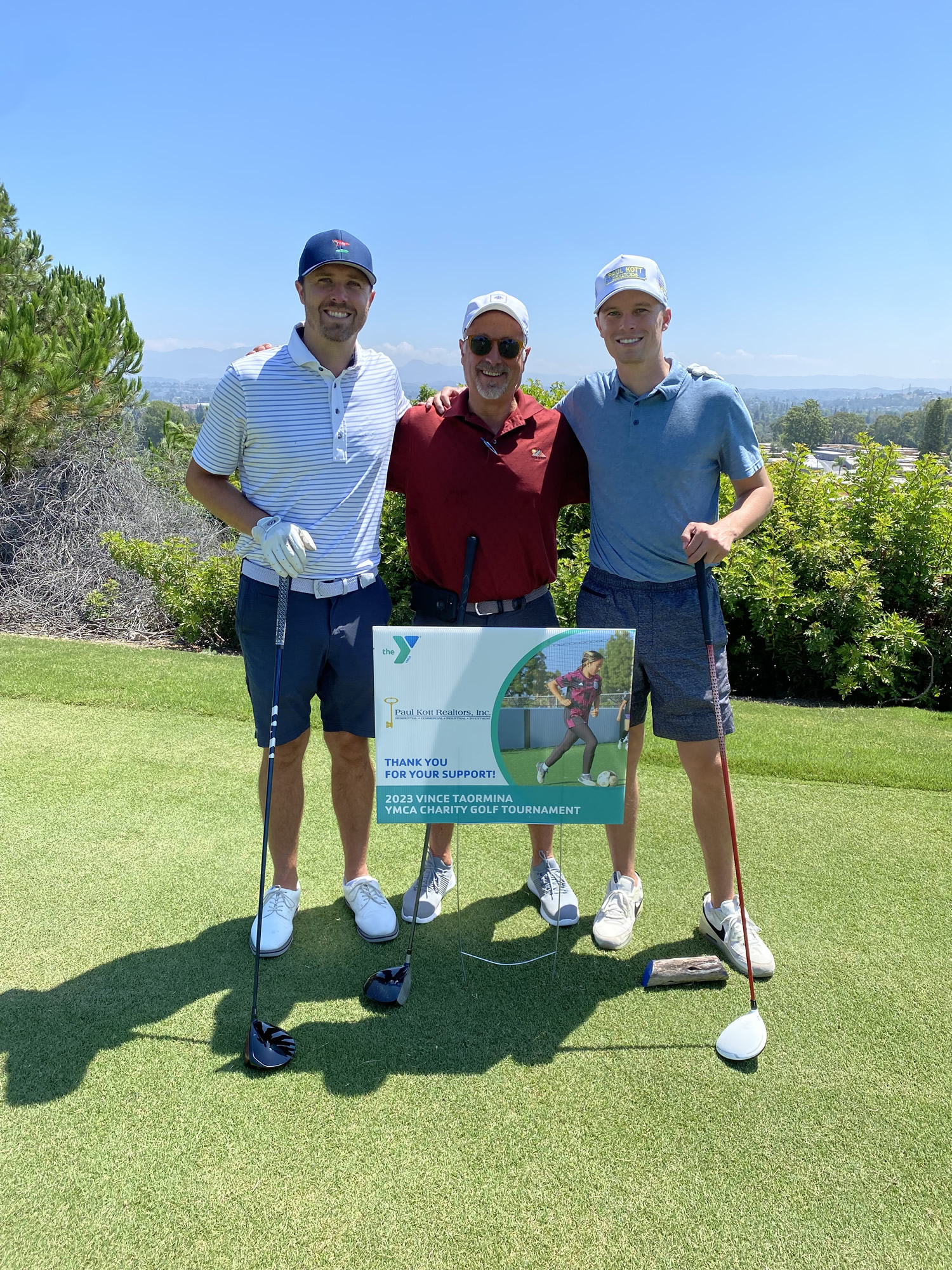 16

Aug 2023

On August 14th, Paul Kott, along side his sons, Joel and Kevin participated in the 2023 Vince Taormina YMCA Charity Golf Tournament at the beautiful Aliso Viejo Country Club, honoring Bharat Patel.

This fundraising event was a wonderful opportunity to connect with fellow businesses and community leaders and play on a beautiful course, all while giving kids and teens the opportunity to participate in YMCA life-changing programs.

All the support will directly benefit youth by providing YMCA program scholarships to low-income youth. And because it's the Y, youth will learn important values as they gain life-enriching experiences through the swim, sports, camp, afterschool, and teen leadership programs.